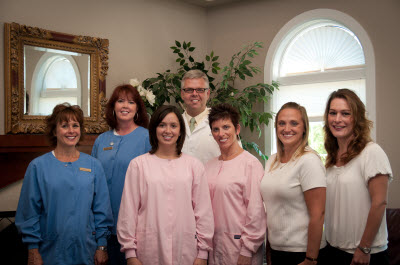 Our Dental Team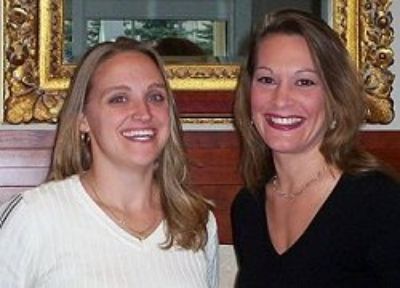 Heather & Michele, Business Staff Members:
My name is Heather, I was born & raised here in Howell. I have been working in the dental field since 1995 and have been with this practice since 1997. I started out as a dental assistant. When I had my boys I changed my position to appointment coordinator so that I could have more flexibility in my schedule. When not at work I love spending time outdoors with my husband and two sons camping, riding bikes, four wheeling, and having a good time together.
My name is Michele and I have been with the practice since 1992. I am responsible for the insurance billing and financial arrangements. I enjoy helping patients get the most from their dental benefits and achieve their dental needs and wants. I am married with three stepsons and a busy teenage daughter. I enjoy attending Friday night football games that my daughter cheers for and spending as much time with her doing anything and everything! My husband and I enjoy fishing, dining out, and spending time with family and friends.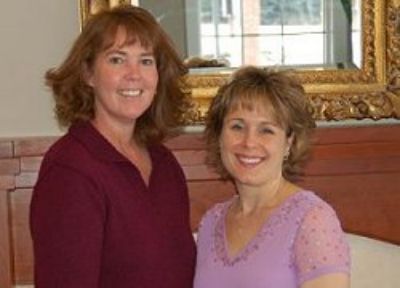 Leslie & Shannon, C.D.A.:
My name in Leslie Robinson and I was born in Denver Colorado. I am a 1982 graduate of Littleton High School and attended the Colorado College of Dental Careers before moving to Michigan. I am married and have two wonderful children. I have been assisting Dr. Nelson chairside since 2005 and recently received my CDA certification. I enjoy traveling and spending time with family.
My name is Shannon Klein. I am a certified dental assistant and have been enthusiastically serving livingston county since 1996. When I am not assisting Dr. Nelson with creating & maintaining beautiful, healthy smiles, I enjoy spending time with my husband. We fill our time with lots of outdoor activities such as running & spending time with our beautiful horses.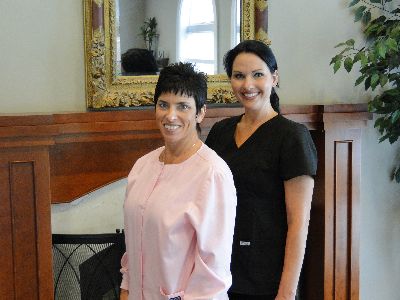 My name is Lisa Olinzock. I have been a registered Dental Hygienist since 1997 and have been with this dental practice since May 2001. I am certified to administer local anesthetic and nitrous oxide to patients. I am a proud mom of three boys. I fill my extra time enjoying my sons, all sports, and traveling to warm destinations.
My name is Candace Wilson. I have been a registered Dental Hygienist since 2014. I earned a bachelor in Science Degree from Kansas State University and an Associate in Applied Science of Dental Hygiene from Lansing Community College. I am licensed to administer local anesthesia and nitrous oxide. In my spare time I enjoy being with my husband Travis, sons Jaxson and Hendrix and daughter Presley. I also love to read.